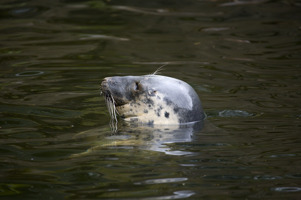 Outside the west coast of Tjörn harbor seals have two cliffs which they regard as their own. One cliff located just north of the lighthouse Paternoster and the other at the southwest tip of Grönskären.

In early summer, we can also see the newborn pups sunbathing on the rocks with their parents.

The tour starts from any port on the west Tjörn and takes about 1.5 hours .